WCC ENTERPRISE
Inclusive, self- sustaining and prosperous development of a deprived area in transition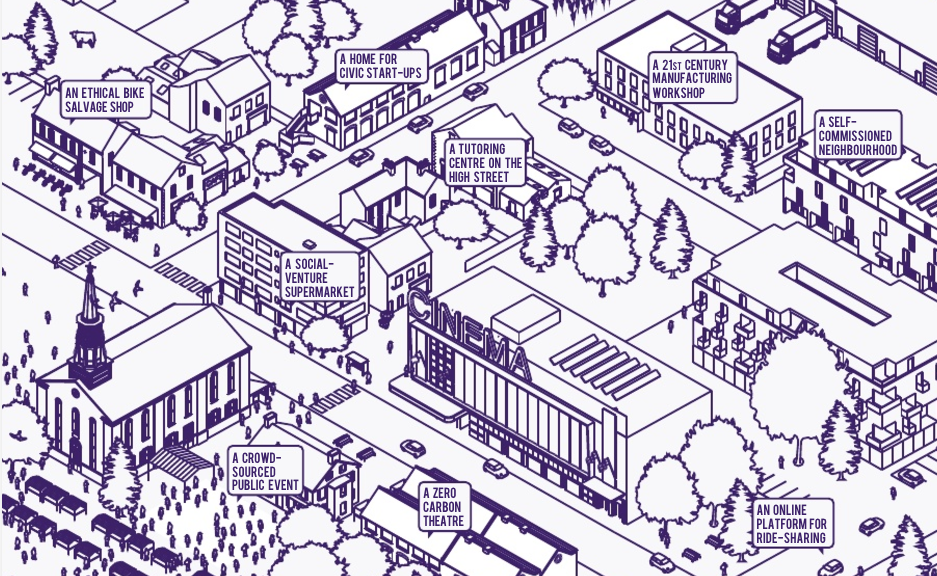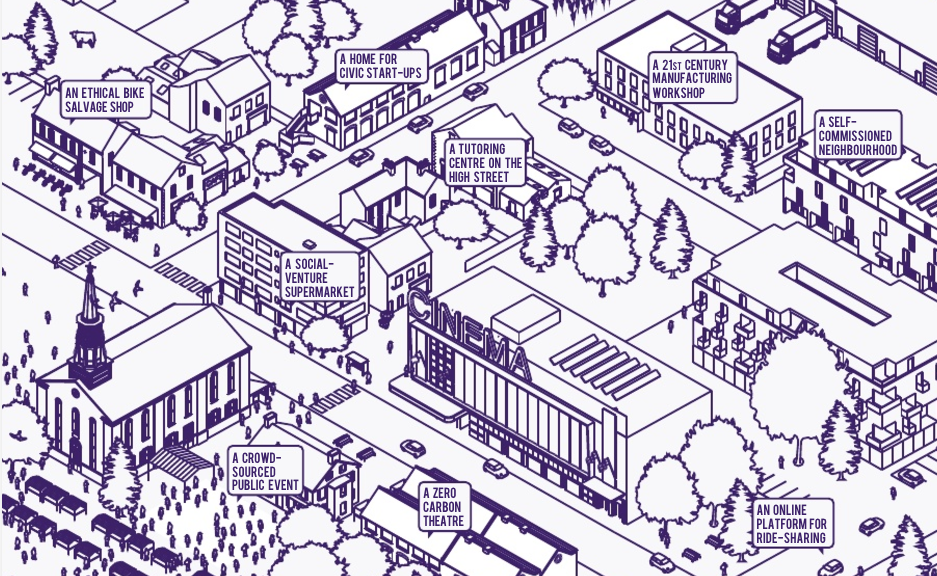 In 2010, Westminster City Council and its partners embarked on an ambitious and comprehensive twenty-year Housing Renewal Strategy to reinvigorate the Church Street and Paddington Green areas. As part of this programme, Westminster City Council sought to support its existing and budding entrepreneurs, and foster local businesses as a key contributor to the broader regeneration efforts.
As Project Manager and Lead Strategist, I led the 18-month design and testing of the WCC Enterprise Programme for 2014 - 2019. The programme would strategically compliment the Church Street Housing Renewal Programme, build upon existing strengths and strategies in the north Westminster area, and learn from best practice enterprise support from around the world – particularly with regards to creating inclusive and accessible enterprise support.
Using a participatory design approach, key elements of our research included in-depth stakeholder consultation, co-design and prototyping recommendations under the banner "Make It Happen". In total, we conducted 30 interviews, held four co-design workshops, launched four live prototypes, and engaged over 380 local residents. In addition, we tested collaborative implementation approaches, producing a sub-paper on Collective Impact, new methods of co-financing, and impact & evaluation metrics.
http://civicenterprisefund.co.uk/